Meetings and events
ARMAZÉM M - MEMMO MEETING SPACE
We redesign our old warehouse located by the memmo Príncipe Real Hotel and we transformed it into a quiet space with natural light and a privileged view over the city.
Casual and laid-back, the Armazém M it's suitable for meetings up to 48 pax.
It's a great venue for exhibitions and product launches as well.

Be surprise with the uniquenesse of our Armazém M!
For more information please send us an e-mail to guest.preal@memmohotels.com
---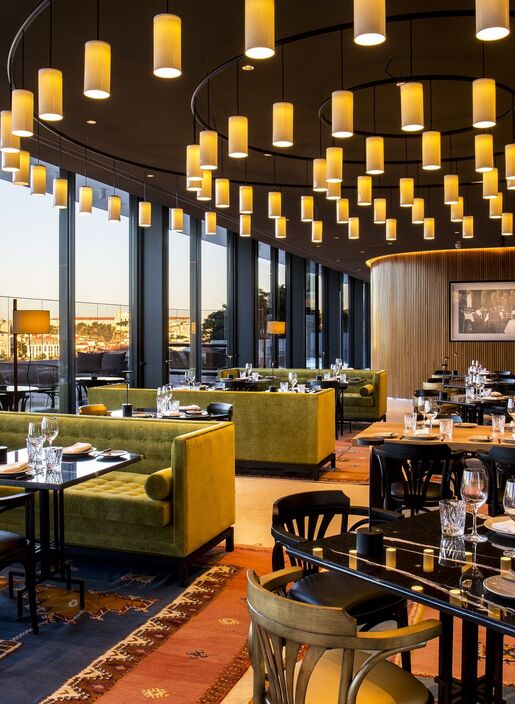 Our Restaurant Café Príncipe Real
Café Príncipe Real is located in a central, stylish and comfortable area of the hotel with a beautiful terrace overlooking the pool and the city.
Perfect for a break on your workday to reenergize with the special menus we have prepared for you.

---
---